Overview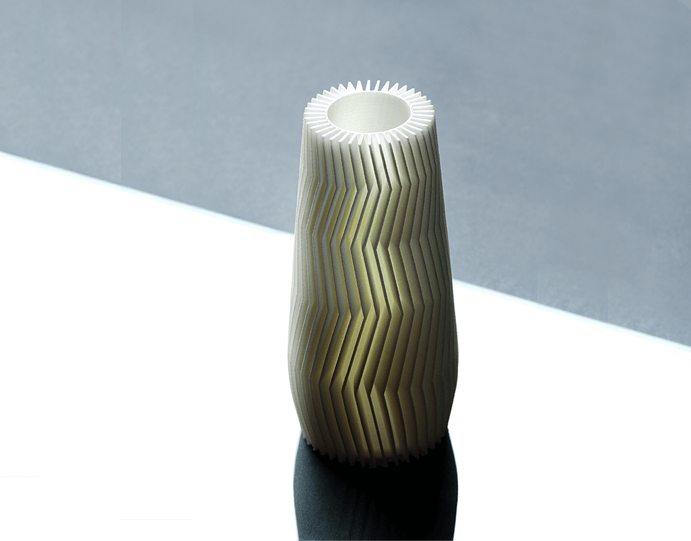 3D printer Flasty SM has amazing print quality, that makes it one of the best 3D printer for professional usage. Use the hight accuracy (50 microns) and enjoy the quality you expect to get with professional 3D printers. The build volume 300x200x300mm – will pleasantly surprise you. If you are looking for a 3D printer with great print quality – there is the best choice.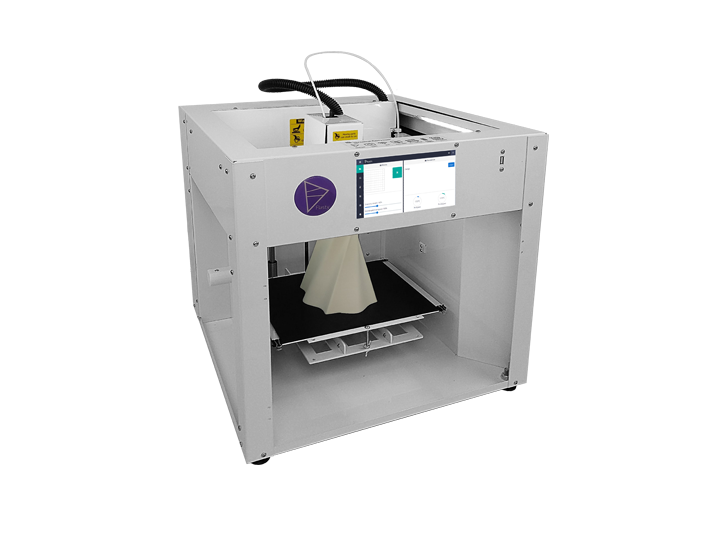 Reliability – is an important aspect of 3D printing. For support of high reliability level Flasty SM works completely autonomous and even if the electricity went out – you can restore and continue printing. Filament detector sensor – will save you from problems with low filament amount, and unique system of heating bed auto calibration – will provide high-quality adhesion.
We use hight quality accessories only and we care that nothing spoiled your printing.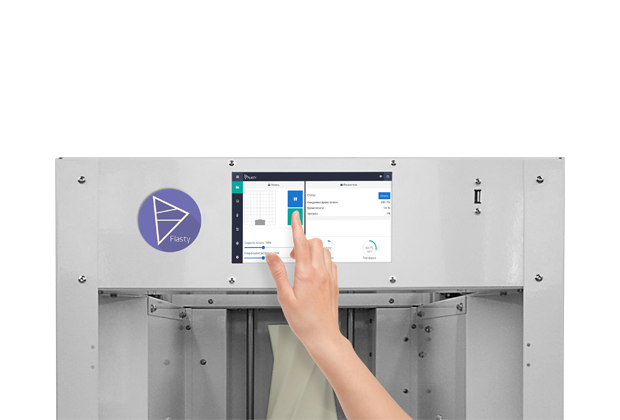 Work with 3D printer Flasty SM is easier than ever, thanks to huge 7′ touch screen. From now, without any problems, you can start or pause printing, change the settings or printing speed, calibrate heater bed in a couple clicks. Using the printer will be as simple as your tablet or phone. Enjoy the user-friendly interface.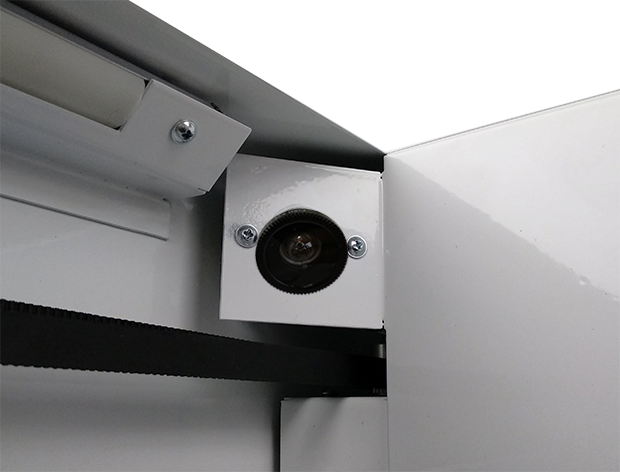 Supervise the process and printing state from your browser or smartphone directly. Connect to the printer over the internet and enjoy the live stream of your printing from any place around the world.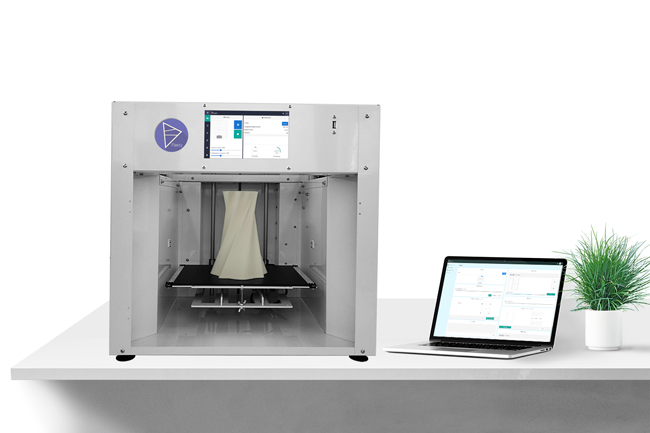 Connect your printer to the Internet via WiFi and get access to it from your browser or smartphone at any place around the world. Supervise the process and printing state, get live stream of printing, and change the settings on the fly. Get notification about the printer state. Enjoy remote control and new features of 3D printing.
Specifications

Flasty Jade

Software updates

Onboard camera

WiFi

1 year warranty

Touch screen
Smart heat bed

Filament detector

Multi filaments
Print
Speed:

50-200 mm/s

Accuracy:

50 micron (0,05 mm)

Filament thickness:

1,75 mm

Nozzles diameter:

0,4 mm (0,2 — 0,6 optional)

Filament types:

ABS, ABS+, PLA, HIPS, NYLON, PET, ELESTAN
Technologies
Software:

Flasty Jade

Interfaces:

USB, WiFi, LCD touchscreen, remote control over Internet

Supported file extensions:

gcode

Sensors:

Filament detector sensor, thermoregulation, heater bed calibration
Temperature
Extruder:

280 deg

Heating bed:

130 deg. (power 700-800 W)
Used materials
Body:

steel 1-3 mm

Heating bed:

glass ceramics 4 mm

Guides:

steel 12 mm
Kinematics
Horizontal:

Core XY

Vertical:

1 axis